Your blog is your baby, right? You want to look after it, you want it to be perfect. WordPress is the best thing to happen to your travel blog and I'll tell you why; it's free and easy-to-use, the best platform for SEO, and limitless in design possibilities.
But choosing WordPress is not enough.. Unless you're a web development whizz you're going to need the perfect theme for your travel website. So with that being said here are the ultimate best WordPress themes for travel blogs.
This theme is my top pick for travel themes, you really won't need to read the rest of this list once you've seen Divi. Divi is incredibly flexible, easy-to-use and totally mobile friendly. It even has a drag and drop builder so you can visually build the website for your blog. You can even get access to every one of their themes for only $89, so you'd never need another theme again!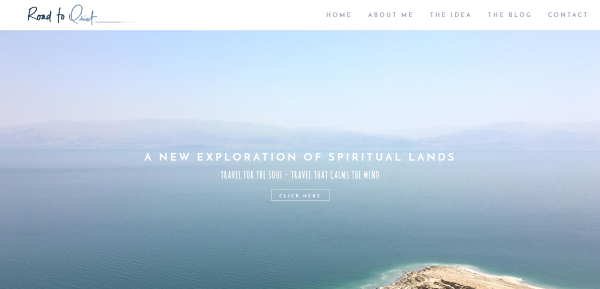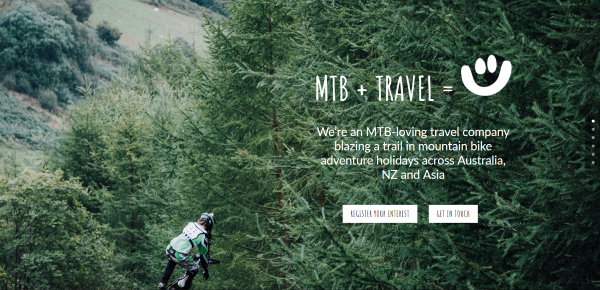 is one of the best selling themes on Theme Forest for travel blogs. It has good clean and elegant layouts with lots of combinations to choose from to showcase your travel blog content, so you can easily refresh your blog's look and feel.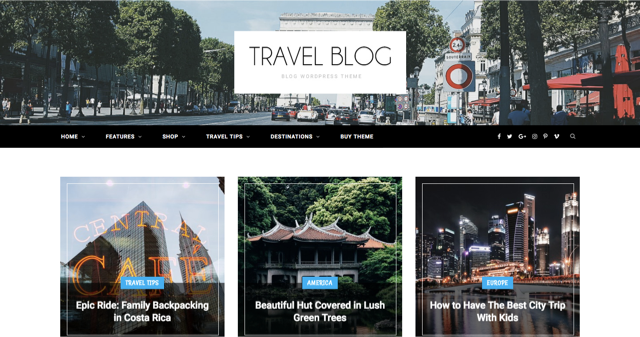 another best seller on Theme Forest and for good reason. Beautiful design with full-width layouts and custom content types, this theme is perfect for blogs and travel agencies alike.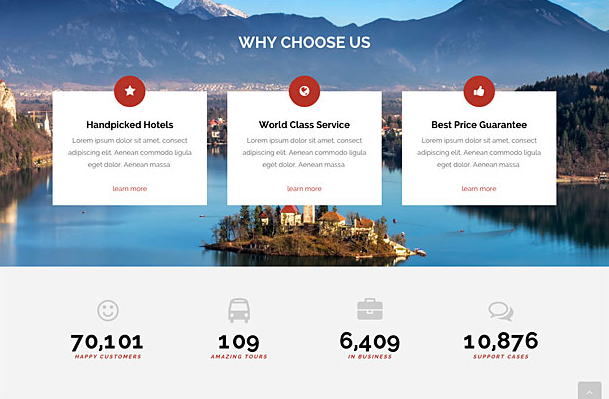 a mobile-friendly, beautiful and simple WordPress travel theme. It contains multiple sliders so you can showcase your best posts and content, plus multiple post types and colour customisations.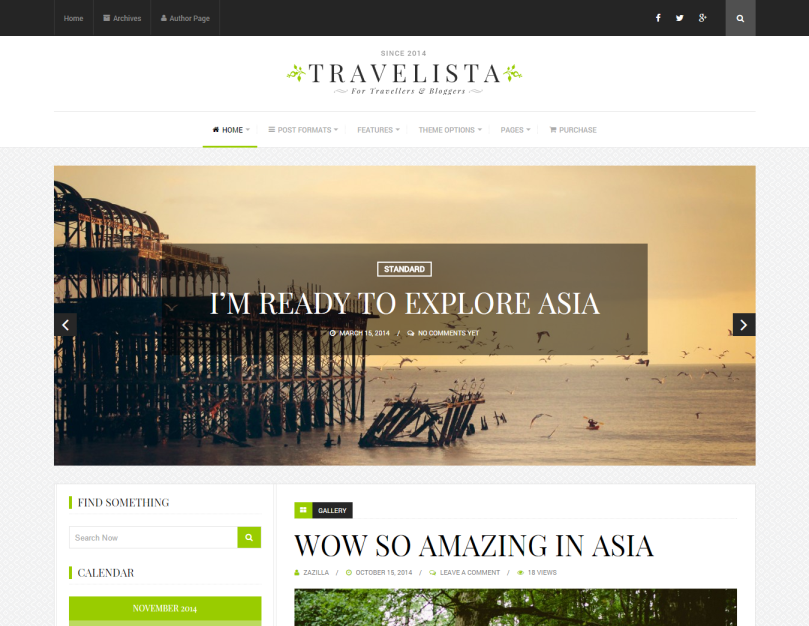 a fully responsive theme with the ability to create multiple post types and series of posts for particular locations. It integrates with Google Maps to show local information and has multiple layout choices for a modern look and feel.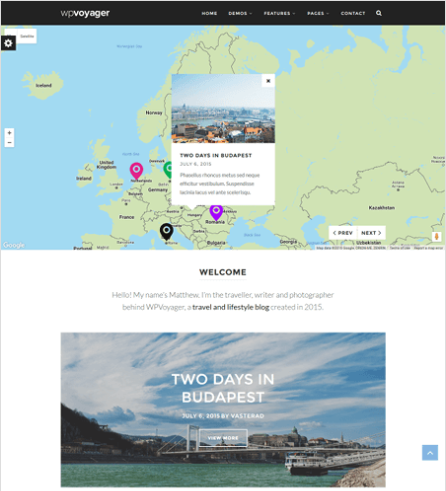 There are thousands of WordPress themes you can choose from for your travel blog or website. Above are my top 5 picks for the most flexible and mobile-friendly themes that will showcase your amazing travel stories for what they are… awesome!
What are your favorite WordPress themes? Which website do you use to download them?
Looking for more inspiration?
Read this blog post by Mel Candea about the best free tools for freelancers or this blog post by Rhiannon Robertson about organising your digital nomad life.
Sarah is a digital marketer specialising in travel and tourism. Her business Deep Blue Digital provides online marketing consulting, training and services to travel businesses worldwide. In her spare time she loves to scuba dive, travel and blog about gluten free food and destinations.