Bloggers understand that how they rank on search engines matters. Backlinks are essential if you want a successful blog. They are critical for search engine optimization (SEO). Plus, they can establish your blog as an authority, increasing your search engine rankings.
But getting backlinks isn't always easy. You can't just wait around for a site to link to yours. You have to be proactive.
If you are wondering exactly why backlinks matter and what you need to do to get more, here's what you need to know.
Why Do Backlinks to Your Blog Matter?
The more backlinks a blog attracts, the higher it will rank on popular search engines. The rationale is that search engines use the number of sites that find you link-worthy as an indication of your popularity and value. Each backlink is a digital vote of confidence, and search engines notice how many you have.
The quality of your backlinks also affects your blog's reputation. A link from a highly ranked and reputable niche blog is more valuable than an arbitrary link from a site that has a low page rank. The other site's reputation and credibility impact yours, so securing a backlink from a popular, high-quality site makes a difference.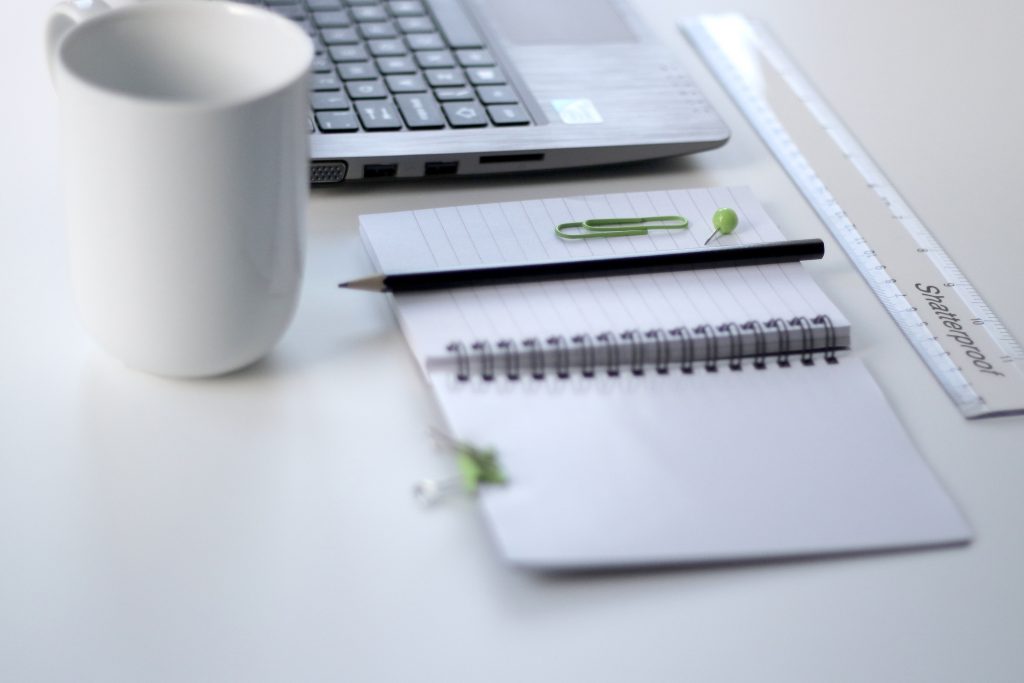 How to Get More Backlinks
Backlinks don't have to be left to chance. There are some things you can do to increase the likelihood that others will link to your blog. Here are some tips for getting high-value backlinks.
Create Useful Posts
Of course, to attract backlinks, your blog has to be worthy of getting referenced. Nobody is going to link to content that is substandard and irrelevant.
Usefulness is one of the pillars of encouraging backlinks and attracting new visitors. When you create a post, focus on providing the reader with value.
Additionally, make accuracy a priority. If it's clear that you don't have any expertise on the topic or that the content isn't well-researched, you aren't going to secure many backlinks.
Promote Your Content
If you want to build up the number of links, then you need to promote your content. If other sites aren't aware of your blog, they won't know what you have to offer.
Take time to promote your best posts. Get on social media and share your content using relevant hashtags when appropriate.
By spreading the word about your blog in the right circles, you increase the odds that it'll get noticed. Then, if another website finds your content intriguing, they might link back to it.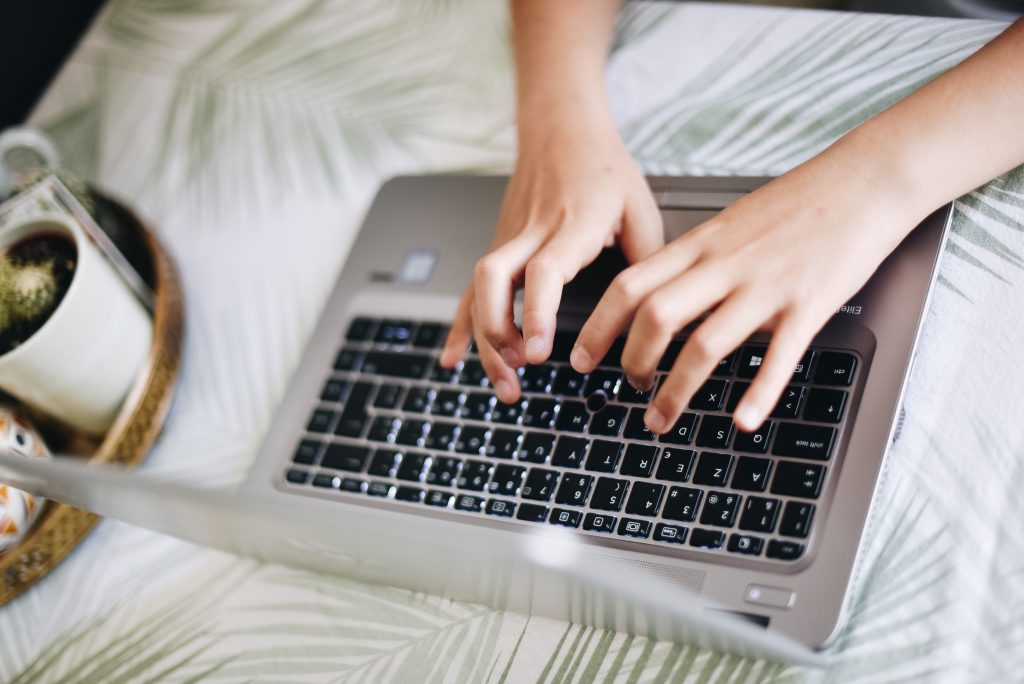 Link to Other Sites
When you want a site to backlink to you, doing it for them can be a great way to start. Bloggers often notice who is linking to their content. Plus, since you might be helping them boost their ranking with your link, they may be more receptive to linking back to you.
If you find a reputable blog in your niche that shared something your readers might appreciate, consider linking to it. You can even reach out to the site owner and let them know what link you used and why, helping you build a rapport that would allow you to receive a backlink in the future.
Join Roundups
Many blogs post roundups. In those posts, the host blog backlinks to several other sites, essentially promoting another blogger's content.
By finding roundup groups, you can share links in exchange for securing backlinks. Just keep in mind that every group has its own rules and standards. If you don't adhere to the arrangements or create great content, they might not be willing to add you to the group.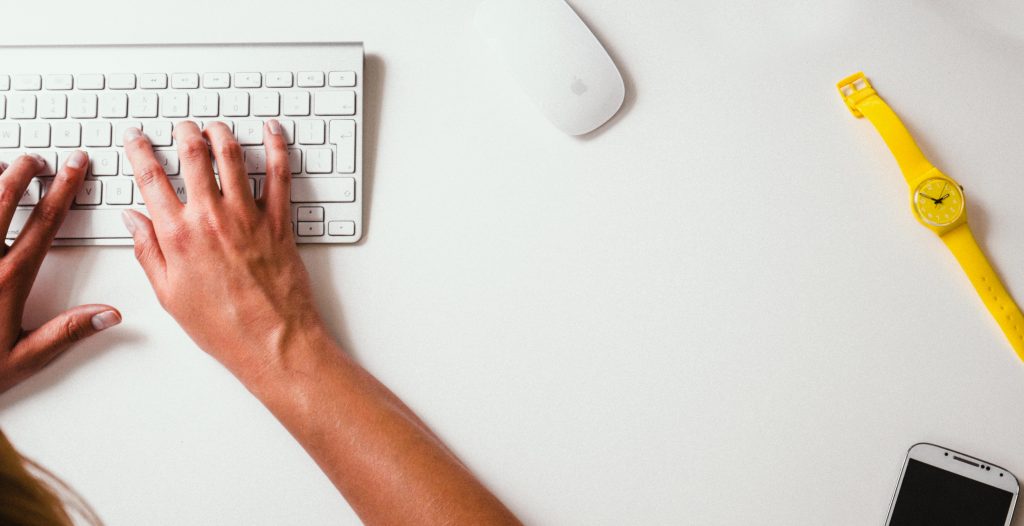 Focus on Guest Posting
Guest posting is a terrific way to get recognized in your niche. It allows you to increase your exposure, bringing in additional readers. Plus, in exchange for guest posting, you'll usually get at least one backlink. Sometimes, you can make arrangements for more than one, though this needs to be discussed in advance.
If you want to guest post on another site, you'll usually need to reach out. Find sites that accept guest contributors or reach out to website owners directly through the blog's contact page. When you do, make sure you can share a few ideas for guest posts that are relevant to that site and its audience.
Ultimately, backlinks are not always easy to get; it takes time and patience. As a blogger, focusing on increasing your link-ability will significantly contribute to your page rank performance, allowing you to secure more readers, increase your earnings potential, and otherwise achieve success.