Technology is here to help us and I am sure you've noticed lots of websites for freelancers on the Internet. There are lots of ways to generate your income online, you can sell services for $5 with Fiverr, make courses with Udemy, pitch companies on Freelancer, find bloggers and brands to collaborate with on Bloggers Required, and more.
But… have you heard about a platform that will allow you to find all (literally, all) specialists in your town?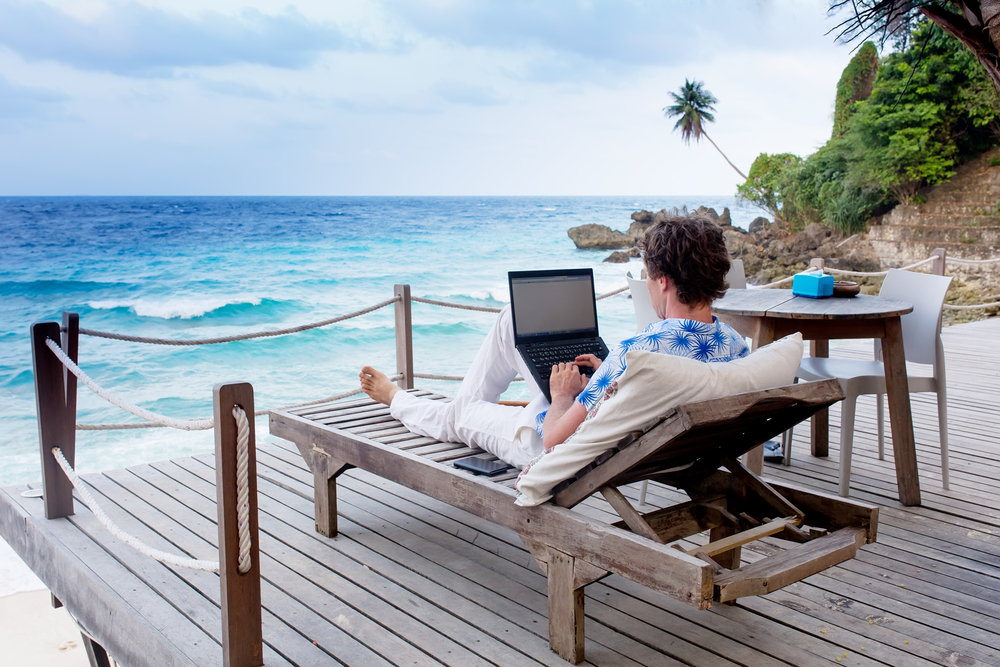 Be the CEO of something
Bidvine is a great platform for both; professionals and people looking for professionals. If you've mastered a skill and want to make it your full-time job or get some money on the side, Bidvine may be the best choice for you.
It's up to you how many hours a week you want to work and how much you will charge for your service. If you're overwhelmed with requests, you can simply decline new offers. No consequences.
Who can register with Bidvine?
Pretty much… everyone who has a skill or wants a professional to do the job.
Now take the time to think what you do best…?
Do you make kickass logos?
Are you a tailor?
Do you like planning events?
Do you train people?
Are you a nutritinist?
There's place for all and the spots and not limited. Your imagination and skills are the only limit!
Don't waste time looking for a specialist
"While looking to achieve personal goals, find a language tutor for our kids, renovate our house and even clear a wasp nest from our front door, we were spending more time on legwork than on the things we love. We would rather take our kids to the park than hunt for an electrician that can come next Tuesday. We would rather take our journal to the café than search for a quality Arabic language tutor. This is why we started Bidvine."
Everybody wants to have more time while getting the things done, right? Sometimes finding the right person to make the logo, take some photos, fix the tap or TV can be a real headache. Instead of losing your precious time looking for them, make the time for your family and let others do the job!
Bidvine's founders have a mission: to connect you with the professionals and make the search ridiculously simple so you have the time to pursue your passions. Sounds cool, right?

How does Bidvine work?
You submit a request which is then sent out to local professionals who match your requirements. Within a few hours, you will start receiving bids that you can review and even look at providers' ratings and profiles. Once you've found the person you've been looking for, you contact them and hire them. They come over at your place and do the job. As simple as that!
Bidvine is not limited to a certain category of professionals. You can find there plumbers, electricians in your region, photographers, wedding planner, personal trainer, a great cook, or even a harmonica teacher!
What's interesting, on Bidvine you pay with credits that you buy through their website. If you want to send a bid to contact a customer, you'll need to get credits. If your bid isn't viewed within 4 days, you'll get your credits refunded!
Last, but not least, Bidvine is a great way to establish new relationships, get long-term clients or create your database of specialists in the region.